Welcome to Look Designs
Look Designs are one of Britain's longest established suppliers of optical frames and accessories. We specialize in budget eye wear. Based on the South Coast of England, just outside Eastbourne, we have supplied customers in over 20 countries worldwide.
Look Designs also offer a range of special "LIMITED STOCK BARGAINS" – a range of products comprising entirely limited stock and limited period bargains and prices. These items are sold strictly on the basis of "when they're gone they're gone".
This is a trade only website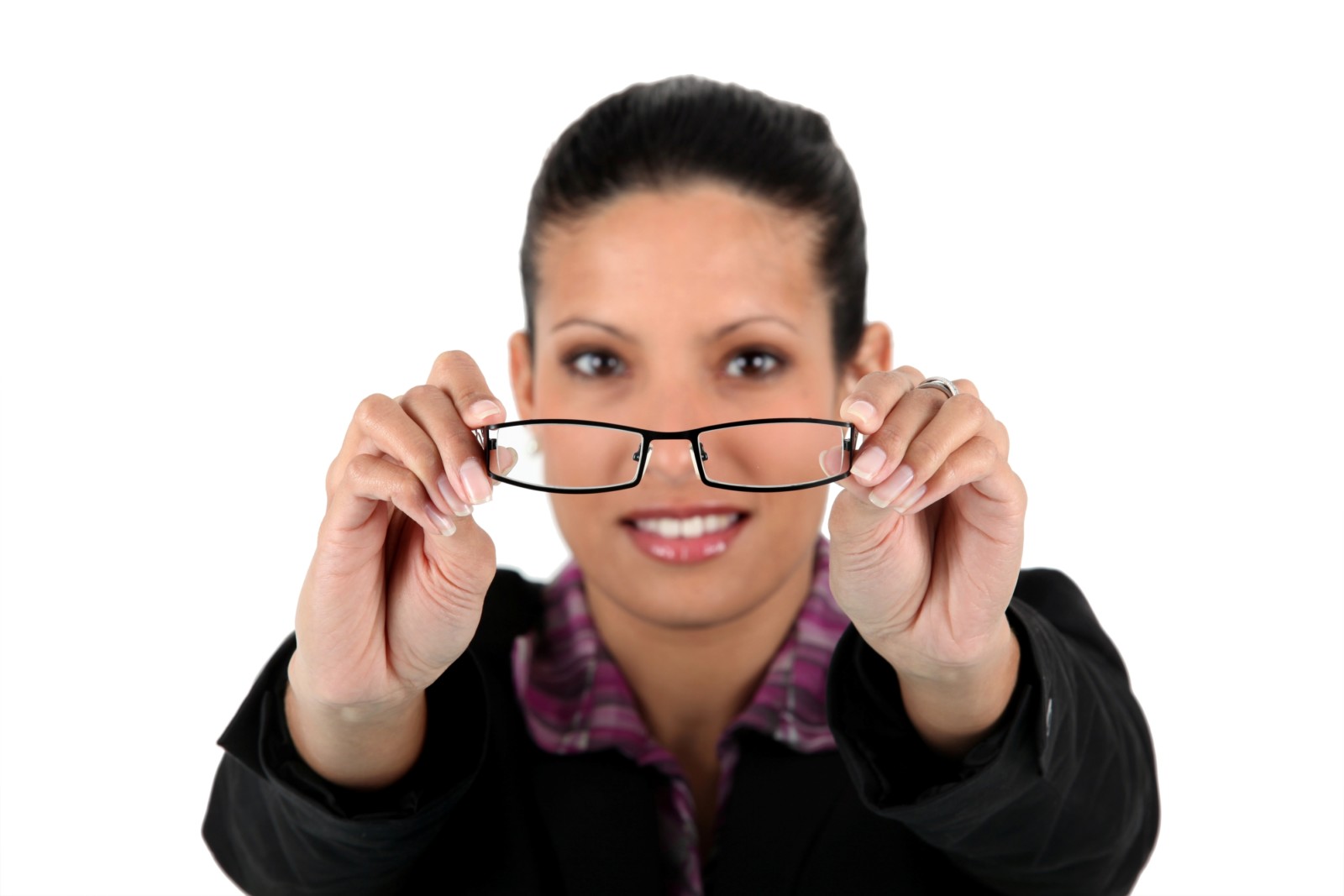 Coronavirus Covid-19 notice
Following Government advice we have had to temporarily close our office to protect our staff. During the temporary closure we will offer a limited service and aim to fulfil any orders you send us or help with any enquiries.
If you have any orders please use the following methods.
Website – please note we will be unable to accept new website applications during the period of closure.
Email – contact@lookdesigns.co.uk
Fax – 01323 400068
Phone – 01323 841765 – leave a message
Please stay safe, look after yourself and others during this difficult time.
Thank you,
Look Designs Ltd