Delivery
Carriage Charges
For dispatch to a UK address carriage charges are as follows:
1 frame: £2.75
2-5 frames: £2.90
6-11 frames: £3.00
12-17 frames: £3.25
18-35 frames: £3.85
36-60 frames: £5.95
61+ frames: £7.95
Prices for dispatch to addresses outside the UK are available on request
N.B. It may be necessary in some exceptional cases to make small adjustments to the delivery charges shown above. Heavy or high value parcels can incur additional charges (e.g. for insurance) and we reserve the right to incorporate these additional charges in the final invoiced price.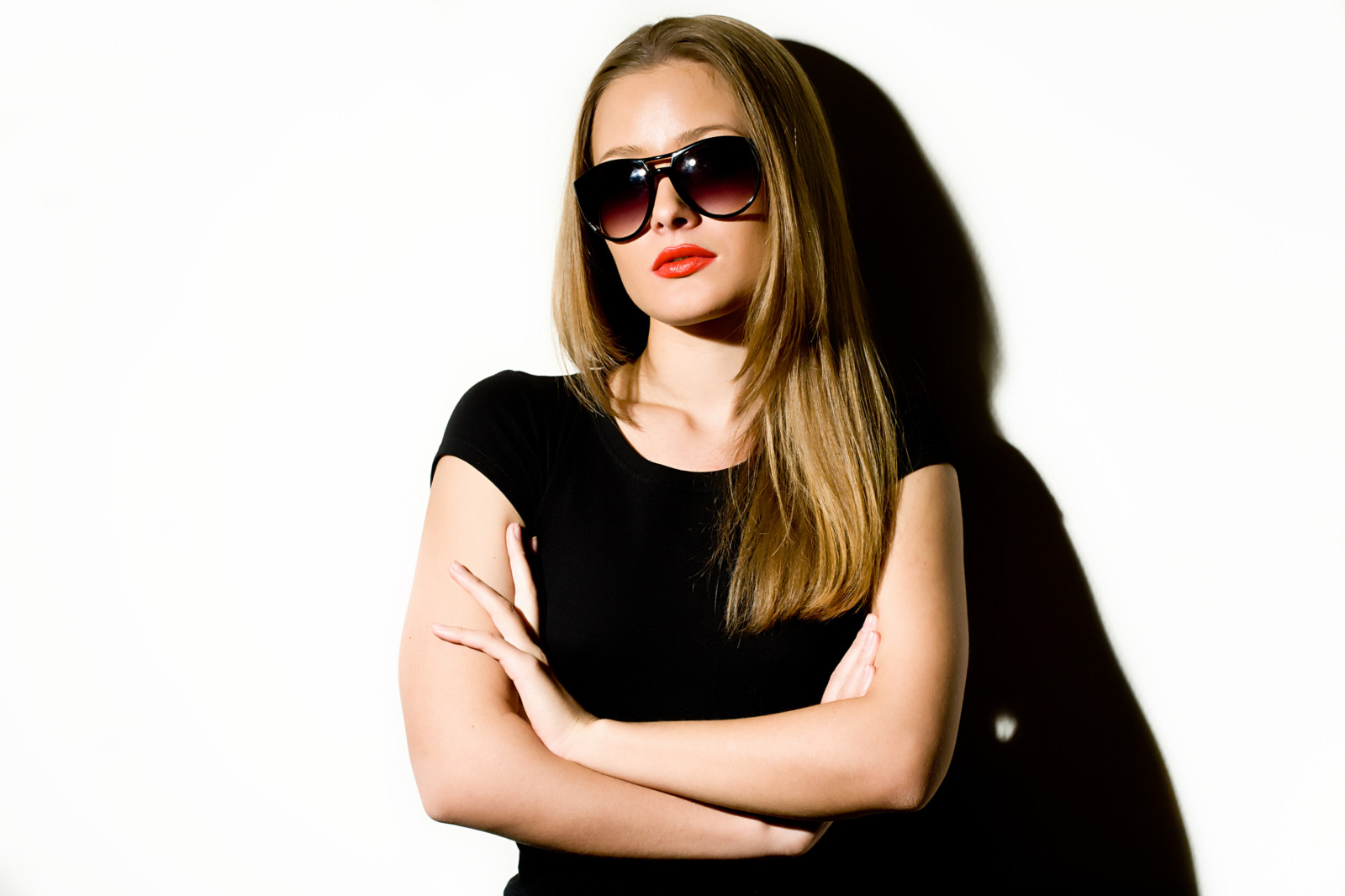 Currency and Freight Price Fluctuations
All advertised prices have been calculated using current foreign exchange and import freight rates. In the event of global rate changes advertised prices may change.